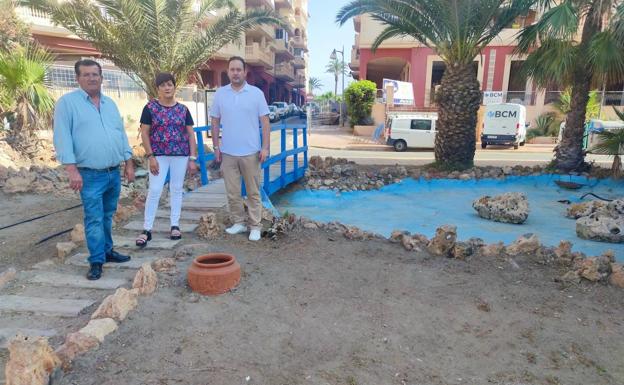 The article here on the Ideal site has information about the derelict Japanese garden in the centre of Almerimar.
The council is asking if they can take over responsibility for the area from the current owner. So they can restore it.
Read More for a Google translation of the article.