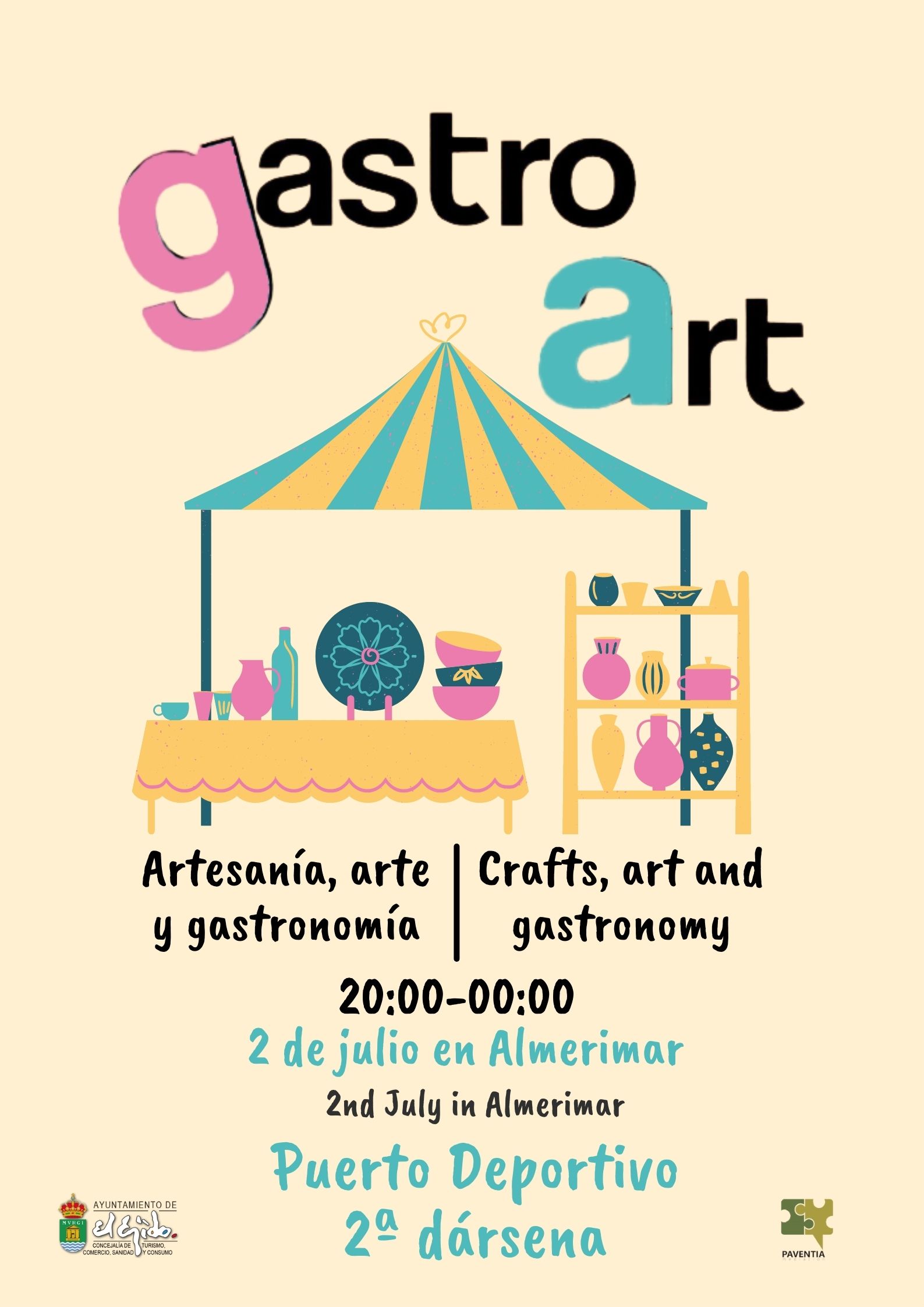 UPDATED - the venue for the market has changed from the rugby pitch to Dársena 2.
Many thanks to Irene at the tourist office.
She has sent me details of this event that is taking place in Dársena 2 this coming Saturday (2 July 2022). Hopefully this one will go ahead. The last one was cancelled at short notice due to very windy weather,
Even better she has sent me a link for an English language website with tourist information about Almerimar. You can see it here. The front page of it looks good. I have not has a chance to take a look at it in details yet myself.